1. #B112440-M60, M62 Camshaft alignment fixture
Locks V8 camshaft and crankshaft at proper position during assembly.
Applicable: M60, M62, M62TU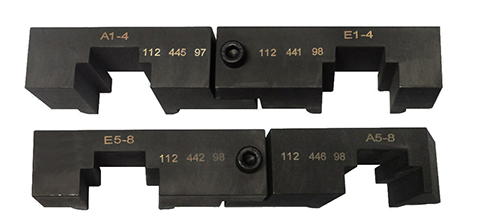 2. #112300-Tod dead center pin (all engine 1994-2007)
Aligns flywheel at top dead center. Use with #113240 and #112440 for cam alignment. Use with #112090, #135330 and #1235340 to set diesel timing.

3. #114230-Ridid chain tensionor
Use to tension primary chain. Short format for late model V8 also for M3. (M60, M62, M62VAN, S50B30)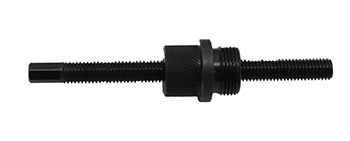 .Application : BMW M60 / M62 2.#B112440- M60 , M620 Camshaft alignment fixture locks V8 camshaft and crankshaft at proper position during assembly. 3. #112300- tod dead center pin (all engine 1994-2007) aligns flywheel at top dead center .Use with #113240 and #112440 for cam alignment . Use with #112090 , #135330 and #1235340 to set diesel timing. 4. #114230 - rigid chain tensionor use to tension primary chain . Short format for late model V8 also for M3. (M60 , M62 , M62VAN , S50B30)